Registered Massage Therapy
Meet our Massage Therapists
We are happy to once again be able to provide massage therapy for you. With new Public Health Regulations from the province and our own governing body, the CMTO, you will notice many changes when you return for treatments. As we begin to fill our schedules again, please be sure to check your emails for a link to our new PATIENT FORMS portal.
With a broad range of treatments, Registered Massage Therapy can help relieve pain and stiffness from an injury or overuse. Providing relief from headaches, muscle spasms, tendonitis, even symptoms of carpal tunnel and sciatica. Massage can also help you relive symptoms of stress and anxiety, help lower blood pressure, while providing clients with much needed "down time" for their hectic lifestyles.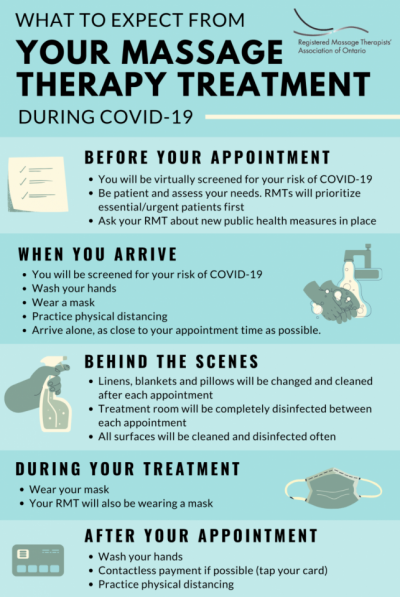 ---
NOTE: Therapy Bath and Sauna Sessions are now open.
You may book your session on line. See more...
Treatment Fees (HST included)
30 minutes - $50.00

45 minutes - $75.00

60 minutes - $85.00

90 minutes - $135.00
30 minutes Infrared Sauna - add $30
30 minutes Therapy Bath - add $30

---
Retirement announcement from Tara Mayer, RMT
It has been a wonderful 15 years of professional practice in Wallaceburg, but I am regretfully announcing my retirement from massage therapy at the Wallaceburg Wellness Centre.
I have been blessed by so many wonderful clients, colleagues and business associates in my 15 years of practice here in Wallaceburg. I will forever be grateful for the education that I have received while being amongst other great professionals, and also for the relationships that I have developed over the years. Although it is scary to walk out of a comfort zone that I have enjoyed for so long, I am equally as excited about the future ahead and the opportunities for continued growth.
I am so thankful that Cathy and Mike provided me an opportunity to join the Wellness Centre and become part of a growing and collaborative team. They are an inspiration and their dreams can and do come true! Their hard work and perserverence over the years has seen the wellness centre grow and prosper. The Wellness Centre is a wonderful place to be a part of in any capacity. Either as a practitioner, as a customer, or as a client, as you all know very well! Please continue to support your local small business and continue to be treated well by a group of wonderful caring practitioners.
I truly appreciate all the love and support shown to me over the years. And I am going to miss you all.
Yours in good health,
Tara Mayer, RMT