Welcome to my online booking page
Laura Langstaff, RMT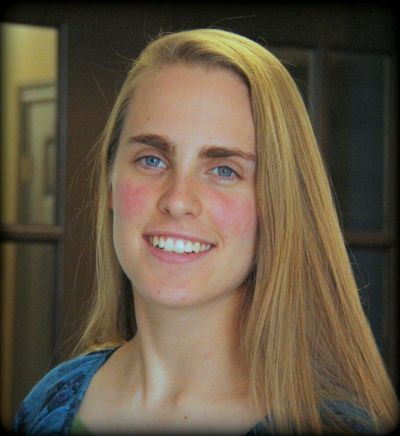 I'm excited to be a part of the Wallaceburg Wellness Centre team! I have been interested in health as long as I can remember. My childhood interest was encouraged by my friends and family, and I formally began my journey with massage therapy at Lambton College in 2012. I have been in practice as an RMT since 2014.
I offer relaxational massage (sometimes referred to as "Swedish massage") , trigger point therapy, deep tissue massage, and myofascial release therapy. I enjoy providing therapeutic treatments that relieve pain, and find it very rewarding to be able to help others.
I work with each client in order to provide the most effective treatment, and customize each treatment to the needs of that particular client. My treatment includes, as needed, a consultation, an assessment, manual therapy, and self-care homework for my clients. I welcome feed-back from my clients at any time in order to better meet their needs.
I look forward to getting to know you, and am pleased that I can be a part of your health journey.
~ Laura Langstaff, RMT.

Appointments available Tuesday through Saturday
---
2023 Treatment Fees (HST included):
30 minutes - $60.00
45 minutes - $80.00
​60 minutes - $95.00
75 minute - $120.00
90 minutes - $150.00
You will receive a signed receipt for your treatment.
Direct Billing: I am able to directly bill many of the insurance companies that manage health benefit plans; however, claims are assessed on a per-claim basis, and can be unexpectedly denied. It always helps to have an alternative payment method, just in case. Thanks!
---
My office is located at the
---
I AM ACCEPTING APPOINTMENTS ON TUESDAY, WEDNESDAY, THURSDAY, FRIDAY, & SATURDAY.
Please note: My schedule is set up to automatically insert 15 minutes between each appointment. This allows time for medical charting and proper cleaning.
CANCELATIONS: If you need to cancel or reschedule your appointment, please do so the day before. A cancelation fee may apply to same-day cancelations and appointment No-Shows.