Welcome to my online booking page
Laura Langstaff, RMT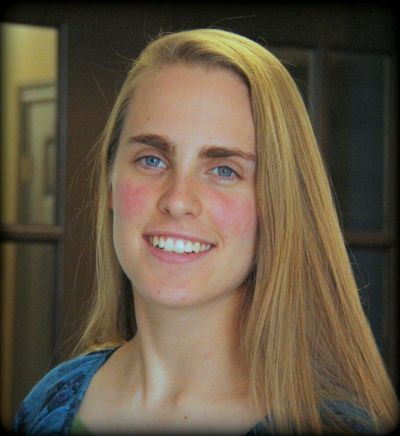 Due to the health safety concerns created by COVID-19, I will not be booking appointments until mid April.
Appointments available on Tuesdays, Wednesdays, Thursdays, and Saturdays.
---
Treatment Fees (HST included):
30 minutes - $50.00
45 minutes - $75.00
​60 minutes - $85.00
90 minutes - $135.00
You will receive a signed receipt for your treatment which you may use to submit for benefit purposes. If you plan on paying for your treatment through direct billing, please let me know prior to your massage so that I can process the paperwork. Thanks!
---
My office is located at the