Cathy Cogghe, RMT
Welcome to my online booking page!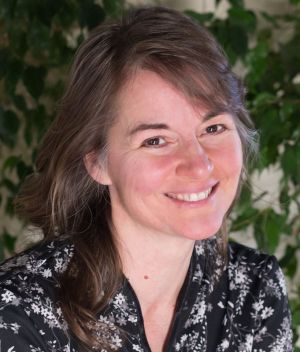 Registered Massage Therapist
Level 3 NKT® - Certified Neurokinetic Practitioner
Holistic Energy Therapist - Reiki, Access Bars®,
JinShin Jyutsu® Acupressure, Therapeutic Touch
Certified Yoga Instructor - CYA-E-RYT500® with Canadian Yoga Alliance
NIA White Belt® Dance Trainer
---
Cathy has been a Registered Massage Therapist since 2006. She incorporates many assessment and treatment techniques to help her clients get to the root cause of their pain or movement dysfunction.
Her treatment plans integrate several techniques of soft tissue massage, deep tissue/fascial release, breath repatterning, NeuroKinectic TherapyⓇ, and remedial exercises. Clients are sent home with personalized exercises to help resolve their painful movements and integrated the newly corrected patterns into their daily activities.

A never-ending learner, Cathy continues to study body mechanics and functional movements of the body. She is currently enrolled in an advanced 4-year anatomy and manual therapy program, due to graduate in 2025.
---
222 Wellington St.
Wallaceburg, ON.
519-627-9355
Need more info? Email
cathycogghe@gmail.com
---
Fees incl. taxes
(as of Jan 1, 2023)

30 minutes - $65.00
45 minutes - $90.00
60 minutes - $100.00

Hydrotherapy Services

30-minute Infrared Sauna - add $35.00

30-minute Therapy Bath - add $35.00
(Booked as separate appointments)
---
Reduce stress & anxiety

Relax your muscles and your mind

Alleviate pain

Improve circulation and decrease swelling

Improve mobility & range

Increase strength

Improve overall wellness
---
Cathy's going BACK TO SCHOOL
Volunteers needed to be a "STUDY BODY"

Back to FRONT PAGE & MAIN BOOKING PAGE
---