222 Wellington St. Wallaceburg ON 519-627-9355
Staying Safe During Covid-19:
If you are experiencing any Covid symptoms, please stay home.

Show up at the time of your appointment. (Please do not come early.) This will help us maximize our social distancing.

Before you enter your treatment room you'll need to wash (or sanitize) your hands.

Wear a mask. (We'll wear one, too.)

Relax. We've got this, folks!
Thank you all for your support, patience and understanding. As our team returns to their practices, many new health and safety protocols will be put in place to help keep us all safe. You can read more about these changes HERE.
If you are in urgent need for an appointment, or have any questions, please reach out to us at the front desk ... 519-627-9355.
---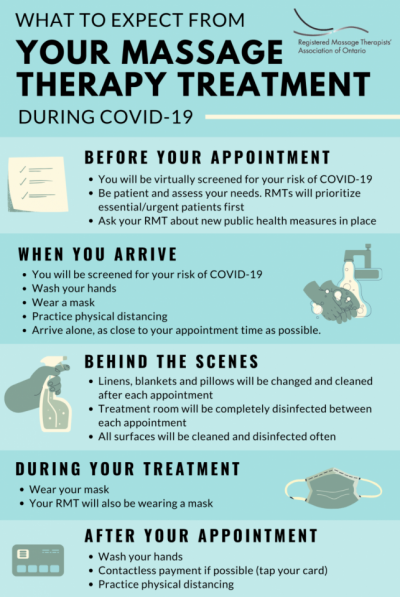 ---
To book your appointment for counselling, psychotherapy or massage:
Choose your provider and which day you would like to be scheduled.

Pick the time that works best for you.

Choose the service you are requesting

Add any notes you info think we may need to know in advance.
Our automated booking system will do the rest. **Watch your email for a

confirmation

of your request.
If you do not receive confirmation, please call our Front Desk at 519-627-9355 or email us at wallaceburgwellnesscentre@gmail.com and we'll be happy to help.