Hillary Murphy is a Certified Esthetician and Certified Podologist who is thrilled to be calling the Wallaceburg Wellness Centre "home" beginning November 3rd, 2020.
A life long resident of Wallaceburg Hillary studied and graduated from PEBEC School of Esthetics in London Ontario,1998. Over her 22 year career Hillary has been committed to continuing her education to better serve the needs of her clients, always keeping their wellness and safety top priority. That lead her to the North American School of Podology , where she received the designation of Certified Podologist in 2014 after successfully completing the following levels; Advanced Pedicuring, Infection Control, Comprehensive Foot and Leg Evaluation, Advance Skin and Nail Pathology and Diabetic Foot Syndrome.
Hillary also certified in Dr.Renaud Skin Care, OPI GelColour, Threading, Brow Henna, Lash and Brow Tint and Lash Lift. She most recently completed the PREempt infection control course so you can be assured the best practices and products are in place to keep everyone safe and healthy.
---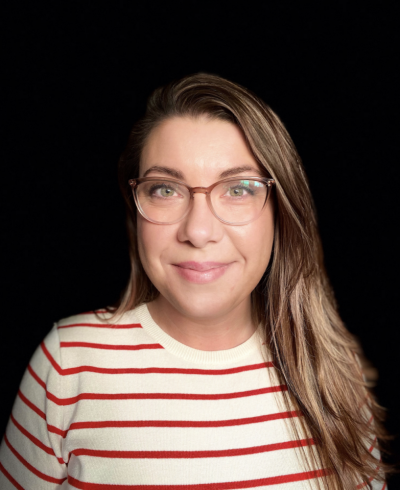 " I look forward to welcoming clients to my new location with the promise of continued quality, comfort and satisfaction that you have come to expect from me"
Hillary Murphy
Book your appointment with Hillary