222 Wellington St. Wallaceburg ON 519-627-9355
Just in time for the holidays. Love up your lashes with LASHES BY ERYNN MARSHALL! We are so happy to have Erynn join our team.
"Hi, my name is Erynn Marshall and I'm a trained eyelash technician with a certificate from Fanshawe College. Born and raised in Wallaceburg, I am also a registered practical nurse in the area.
I have been practicing eyelash extensions for two years. Eyelash extensions are temporary lashes that attach to your existing eyelashes to enhance their appearance by creating longer, darker, fuller eyelashes.... Read more.
Erynn's appointments are available on Tuesday and Wednesdays.
---
*NEW* - Lashes by Erynn Marshall
Shamanic Reiki Energy Healing with Laura Myers
Personal Training with Matt Kerr
*NEW * - Manual Therapy with Brandon Donkers
---
Beginning Dec 2 ... BRANDON DONKERS brings Manual Therapy to the WWC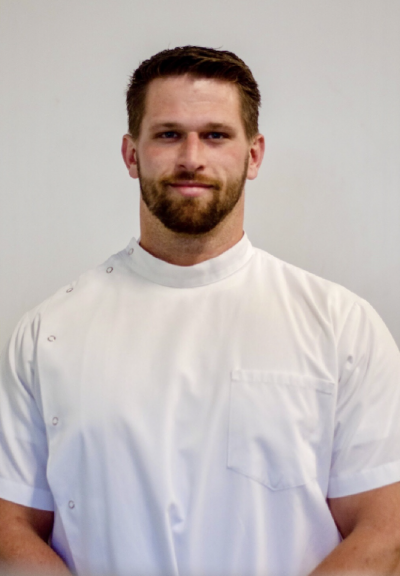 Brandon's dedication to fitness, and strength training sparked his interest in the field of manual therapy. Using hands on techniques to restore balance, and integrity throughout the human body as well as aiding in the removal of internal barriers that contribute to the prevention of the body's ability to self-heal and recover on its own... READ MORE
---
To book your appointment...
Choose your provider and which day you would like to be scheduled.
Pick the time that works best for you.
Choose the service you are requesting
Add any you info think we might need to know.
Our automated booking system will do the rest. **Watch your email for a
confirmation
of your request.
(If you do not receive confirmation, please call our Front Desk at
519-627-9355
and we'll be happy to help you out.)
We are looking forward to seeing you soon.
---
NOTICE: Carla Everaert's schedule is now available. Thank you everyone for your patience. Carla is looking forward to seeing you all very soon.
~ Cathy and the Wellness Team