During these 60 minute sessions, she will use a combination of Reiki healing energy and channelling to deliver messages to you, from your Guides, Angels and perhaps Loved Ones. Prior to the Reiki treatment, Terry will sit and talk to you for a while, discussing any areas in your life that you're looking for a shift or wanting more clarity on. If you're seeking guidance in a particular area, please come prepared with questions you'd like more insight on.
Following the Reiki session, all messages and insights received will be discussed.
Traditionally, Reiki is an Eastern healing modality, which impacts the energetic systems of the body to promote healing. It treats the whole person; body, mind and spirit, to achieve balance and restore optimum health.
Reiki is very natural and non-invasive hands on and off modality that helps to relieve stress and pain by promoting wellness; allowing a positive flow of energy throughout and around the body. When you receive a Reiki treatment, your body is put into a relaxed state. Lying on the massage table, fully clothed (minus your socks), listening to relaxed music, you may fall asleep as this magical healing energy is channelled to, through and around you.
---
Some of the benefits of Reiki: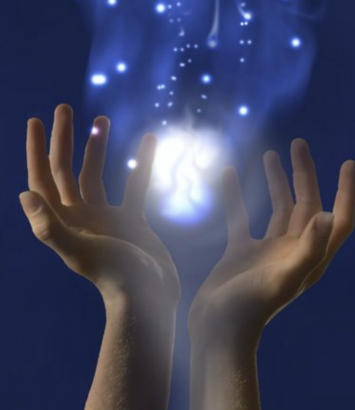 *One of the greatest healing health benefits is stress reduction and deep relaxation, which triggers the body's natural healing abilities (immune system), aids in better sleep and improves and maintain health.
*Assists in the balancing the mind and emotions. Regular treatments can bring about a calmer and more peaceful state of being, helping to deal with the stressors of everyday life.
*Reiki helps bring inner peace, harmony and clarity
*Sense of relief to the symptoms associated with S.A.D., reducing depression and anxiety.
*On a physical level, Reiki can help relieve pain form migraines, arthritis, sciatica and fibromyalgia- just to name a few. It also helps relieve symptoms of asthma, chronic fatigue, menopausal symptoms and insomnia.
*Helps to speed up recovery from surgery or illness.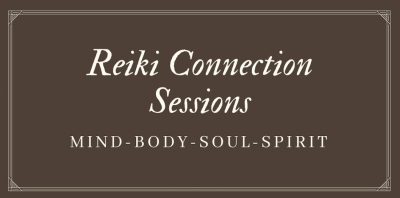 These sessions are 60 minutes in length and an investment of $70 is appreciated.
Blessings
TerryAnn Murphy,
The ButterflyShift
---