Intake Forms for Osteopathic Manual Therapy
The following 3 forms are required for each client coming in for Osteopathic Manual Therapy with Brandon Donkers. You may print and fill out these forms before hand, or come to the Wellness Centre and pick up a set of forms at our reception desk.
Due to Covid precautions, we ask that you do not come to your appointment early. You may be asked to wait in your car. Please do not bring anyone along with you, unless you require assistance. Thank you in advance for helping us to manage the number of clients in our waiting areas.
---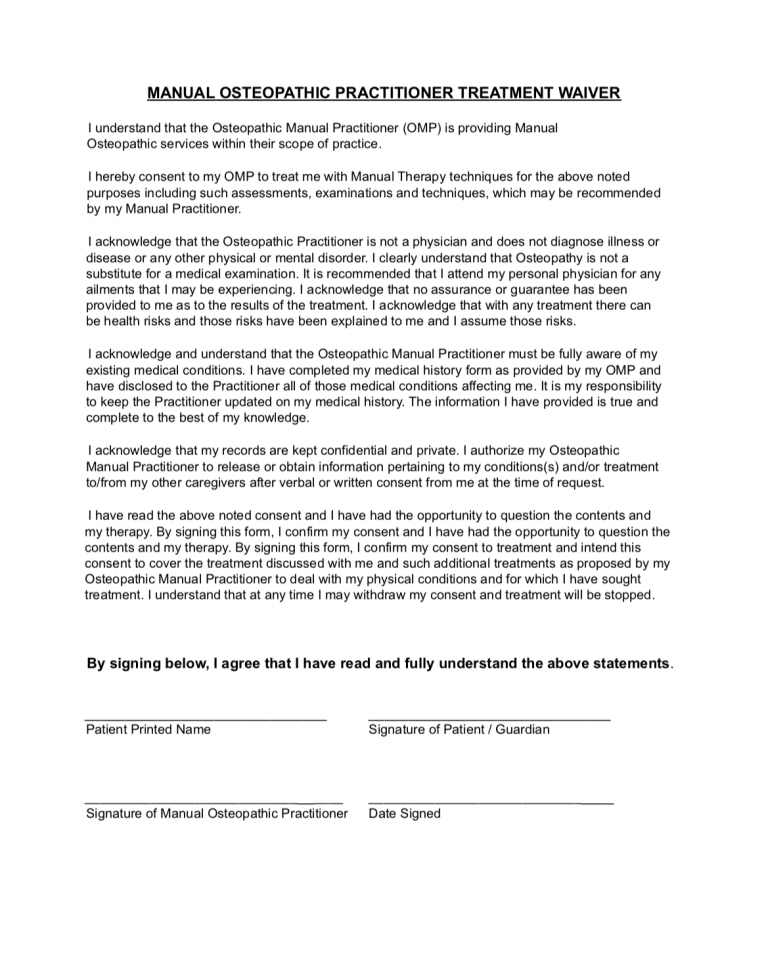 ---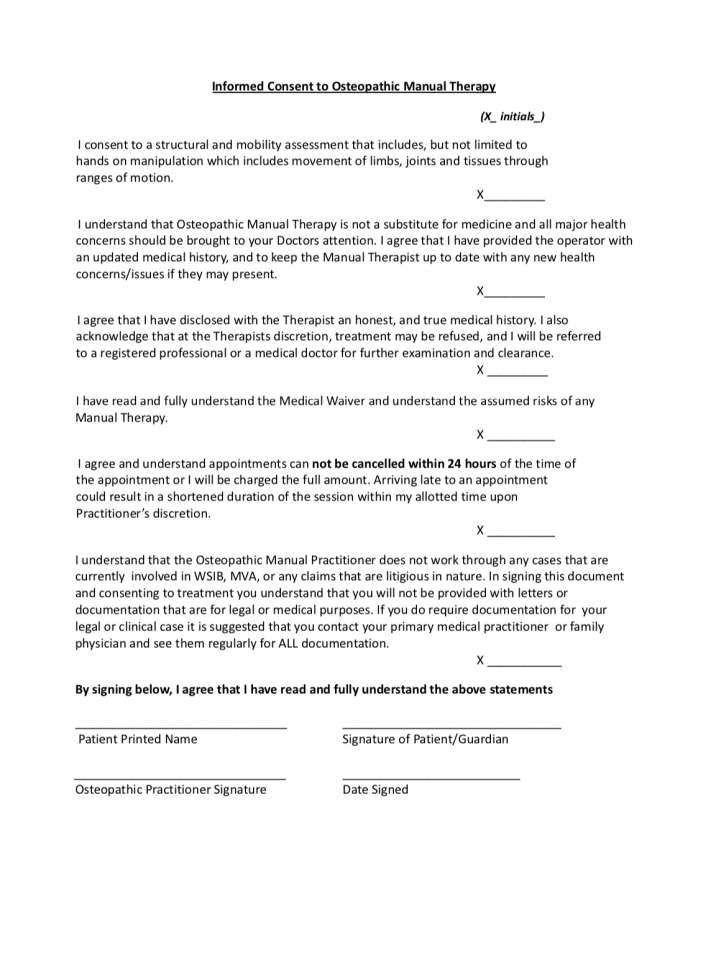 Please email Brandon at DonkersOsteo@gmail.com if you have any further questions.
---